We Teach Her How to Live and Love Her Home, Life, and Style
Every woman is unique, beautiful, and special in her own way. Our weekly blog posts, products, publications, workshops, and online course opportunities illuminate how bright and beautiful she is. Each week she can gain tips and resources she needs to lead a healthy, balanced, and beautiful life full of faith, family, fashion, and fabulous friends. She is empowered to live and love her home, life, and style and leave a lasting impression on the world around her!
Our Company is Making an Impact
75% of women in the US are working (full or part) (60% internationally) creating more physical and psychological stress on households and marriages than ever before. CSE provides enjoyable blogs, videos, and daily social media postings, courses, seminars, products, and publications to hep women alleviate stress and lead healthy, enjoyable, and balanced lives and develop great relationships at work and home.
​
Home, Life, & Style Educator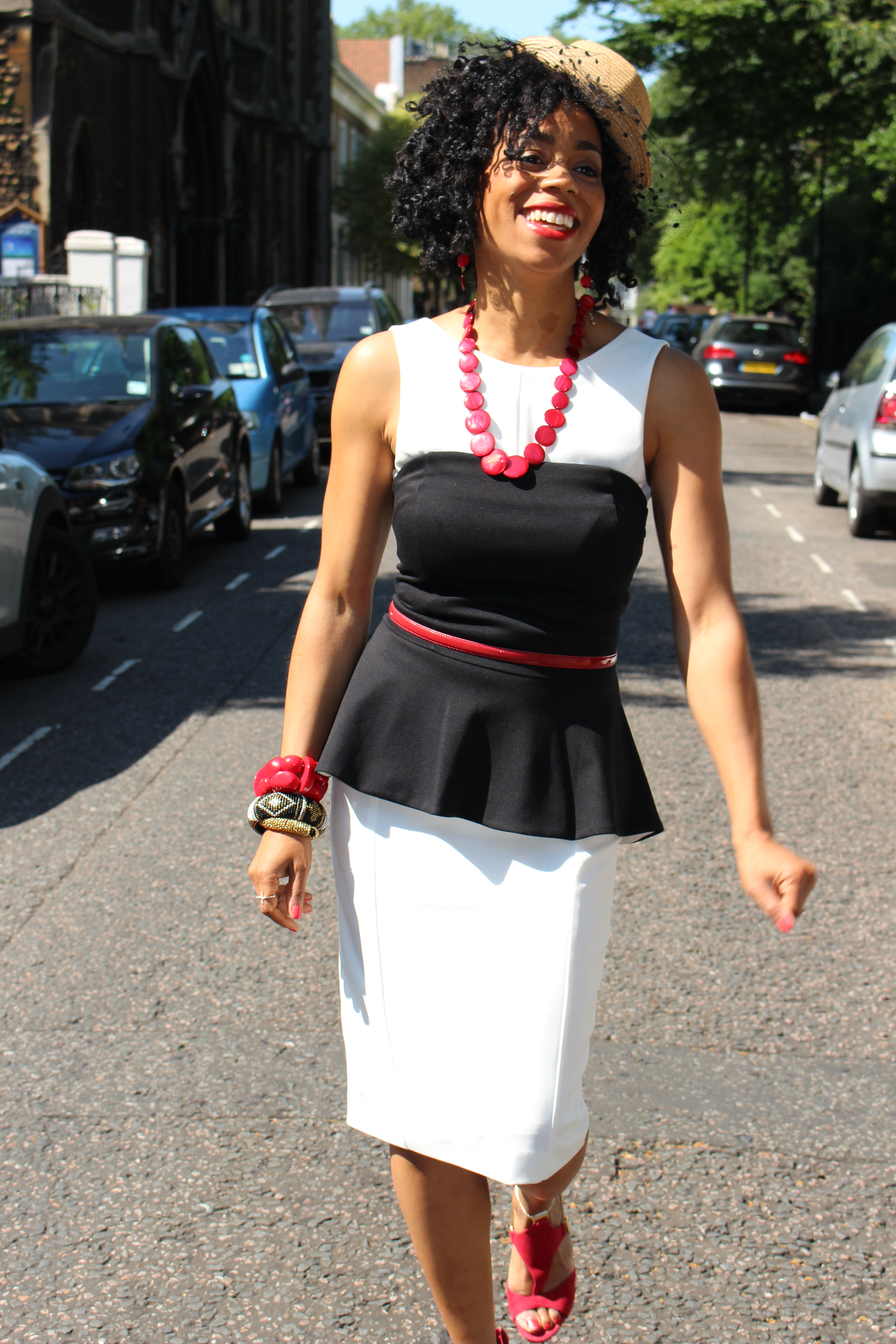 International Fashion Writer & Editor
Our exciting and original content keeps readers engaged and inspired. Our team of experts creates articles and videos with the uniqueness of each woman in mind.
-Style & Inspiration
-Home & Decorating
-Parenting & Marriage
-Food & Entertaining
Market Demographics
• Women
• Target Age Range (30 - 45) Actual Participant Age Range (25 - 55)
• Location – Large metropolitan areas nationally and internationally
• Income level – household incomes of $45K+
• Social class and occupation – homemakers and working moms in all industries and levels, business professionals, small business owners, homeowners, and world travelers
• Education – college educated, technically trained, advanced degrees
• Martial Status - all
• Involved in community, schools, and church leadership
Social Media Demographics
Monthly Page Views:
Monthly Unique Visitors:
Posts Per Week:
Facebook: 1172
Instagram: 956
YOUTUBE: 198
Twitter: 169
ChastityStemmons
Homemaker In High Heels
​
STORY
I'm a paragraph. Click here to add your own text and edit me. It's easy. Just click "Edit Text" or double click me to add your own content and make changes to the font.